By HPIS Staff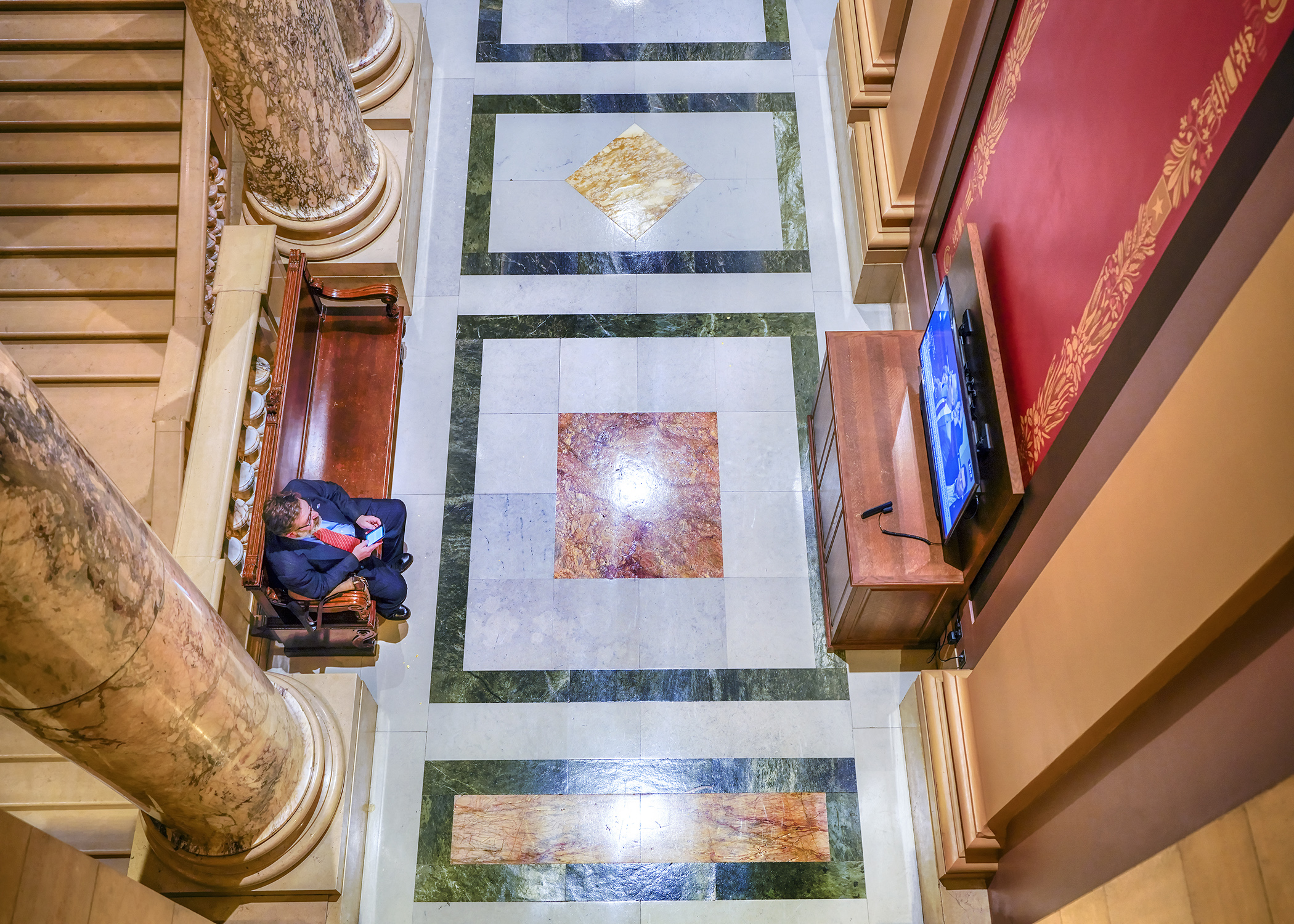 Another lengthy floor session wrapped up another busy week in the House. Members debated for more than seven hours before passing HF7 that would require utilities in the state to produce electricity from entirely carbon-free sources by 2040.
The House also passed proposed legislation that would require state officials to include inflation on both sides of the ledger when making budget forecasts.
Another controversial bill is scheduled on the Calendar for the Day Monday, meaning another extended floor session could occur. HF4 would allow people to get a driver's license or state identification card without proof of legal presence in the United States.
Monday's schedule also includes a morning meeting of the House Ways and Means Committee and afternoon gatherings of the capital investment, human services and veterans panels, as well as a joint hearing of the commerce and health committees