A plan that would dedicate nearly $157 million in additional spending to the state's E-12 budget and implement numerous policy reforms that Republican leaders say aim to improve the quality of classroom instruction for students received a contentious "thumbs up" on the House Floor Saturday.
As expected, the debate leading up the 69-61 vote to pass HF844 — the omnibus education finance bill — was largely drawn along party lines. The bill now goes to the Senate where Sen. Chuck Wiger (DFL-Maplewood) is the sponsor.
Sponsored by Rep. Jenifer Loon (R-Eden Prairie), the backbone of the bill includes a 0.6 percent increase to the per-pupil basic funding formula each year in the 2016-17 biennium and devotes many of its proposed reforms to closing the achievement gap. Those provisions range from a $30 million increase in early learning scholarship dollars for low-income families to reforms to teacher licensure and seniority-based layoff policies.
While DFL members criticized the plan, saying its per pupil funding increase would fall short of the increased needs of school districts at a time of a projected $1.9 billion state budget surplus, Republicans praised the bill's appropriations and policy provisions as innovative in their approach in providing more flexibility for school districts to serve their students.
"From helping our earliest learners to preparing our kids for success in their post-secondary plans, there is much to be proud of in this bill," said Loon, chair of the House Education Finance Committee.
Total E-12 spending for the 2016-17 biennium under HF844 would amount to $16.86 billion. The $157 million target in increased spending falls well below the Senate target ($350 million in increased spending) and Gov. Mark Dayton's recommended $695 million increase.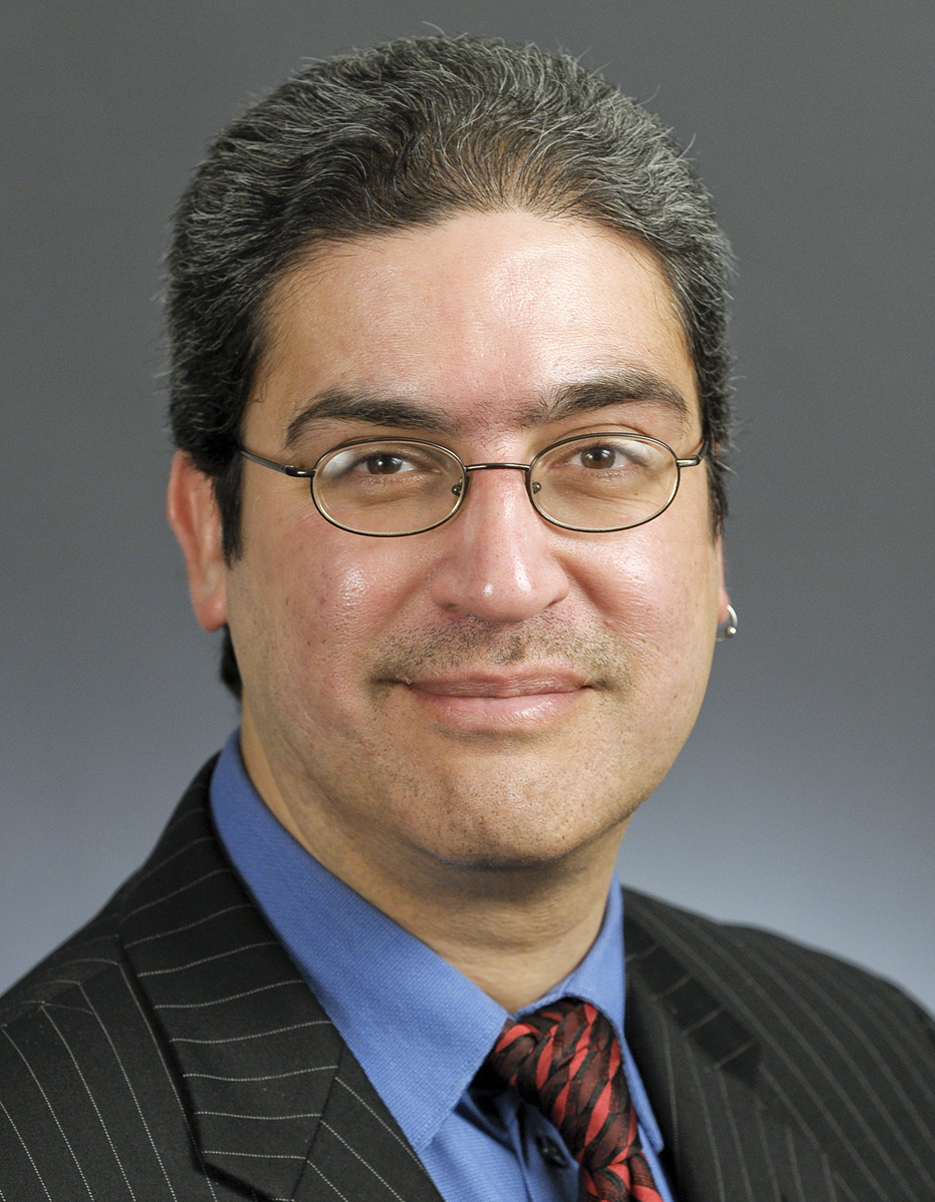 Rep. Carlos Mariani
Dayton's proposal includes a 1 percent increase to the per pupil formula each year of biennium. But he indicated earlier this month he would like to see 1.5 percent increase — responding to the teachers union and other organizations representing administrators and districts who have advocated in House education committee hearings for a 2-3 percent increase each year of the biennium.
House DFLers have tempered their criticism for the bill's appropriations with praise for some of its policy-based provisions. But they emphasized during Saturday's Floor discussion that the House Republican plan to prioritize tax cuts over greater investments in education are out of step with the desire of average Minnesotans.
"Why disinvest in our children? Why come off a 0.6 percent increase on the per pupil formula at a time of great financial power and confidence and health in this state?" said Rep. Carlos Mariani (DFL-St. Paul), who added that such an increase would lead to teacher layoffs in many districts.
Loon said the bill's funding provisions and policy reforms are intended to ignite a passion in school leaders while providing additional support for those children most in need.
"Education is about more than the money," Loon said, "It's about what you do with that money; what you can achieve, what are your outcomes."
Divide over early education investments
While the bill would dedicate about $40 million in additional investment in early education scholarships and programs for needy children, it differs dramatically from the vision that some DFL members and Dayton have for the state's earliest learners.
Dayton wants to dedicate $343 million of the budgetary surplus to creation of a voluntary, all-day universal preschool program for 4-year-olds. House Republicans have rejected that idea in favor of a more targeted approach they say has proven as the most effective way to close the achievement gap.
"These dollars go to the kids we agree need it the most — those are the ones we should be focused on helping," said Rep. Ron Kresha (R-Little Falls).
Amendments adopted
Three amendments were added to the final bill:
delaying to the 2016-17 school year, implementation of funding and policy modifications to the state's Achievement and Integration for Minnesota program;
modifying a Board of Teaching licensing policy that would allow school districts to issue a license to teachers who have been proven an effective teacher in each of three previous years they taught on a provisional license; and
creation of a policy that would require public schools ensure restrooms, locker rooms, changing rooms and shower rooms accessible by multiple students at the same time be designated for the exclusive use by students of the male of female sex only. The policy would not prohibit schools from providing accommodations such as single-occupancy facilities.
Additional funding increases in the omnibus education bill include:
$9 million for concurrent enrollment expansion to ninth and 10th graders;
$6 million for the Reading Corps program;
$4.4 million in extended time aid for students who need additional resources outside of normal school hours;
$2.87 million in transportation sparsity revenue for rural districts;
$2.49 million in equity revenue aid for school districts in Greater Minnesota; and
$1.4 million for Success for the Future grants to schools to support American Indian students.
Spending reductions include:
$6 million to the regional centers of excellence, which receive both federal and state funds;
a cap in general funding aid for Achievement and Integration for Minnesota program to $350 per student; and
a 10 percent reduction in the Department of Education budget, which amounts to about $3.6 million over the biennium.
Notable policy provisions include:
allowing school districts to initiate and maintain four-day school week calendars without Department of Education approval;
reforming the teacher layoff statute to allow school districts to consider performance along with seniority in the event of teacher layoffs;
prohibiting school administrators from placing students in kindergarten through grade 4 in consecutive school years in the classroom of a teacher with the lowest evaluation rating in the previous school year unless no other teacher at the school teaches that grade;
making several reforms to the teacher licensure process for out-of-state applicants, including allowing alternative pathways to licensure and requiring the Board of Teaching to enter into interstate agreements with neighboring states;
allowing school districts to hire non-licensed "community experts" without Department of Education approval when licensed teachers are not available;
Reduction in number of statewide standardized tests students must take, which includes a provision that would repeal of 2013 law that mandated students take ACT exam in order to graduate.