Sexual education programming taught in schools throughout Minnesota is inconsistent and inadequate, several testifiers told the House Education Policy Committee Friday.
Sponsored by Rep. Todd Lippert (DFL-Northfield), HF1414, as amended, would require the Department of Education to develop, and help school districts implement as statewide curricula around comprehensive sexual health education.
"This bill is about the health and safety of our youth," Lippert said. "Our young people deserve instruction that is medically accurate and developmentally appropriate in regards to human anatomy, reproduction and sexual development."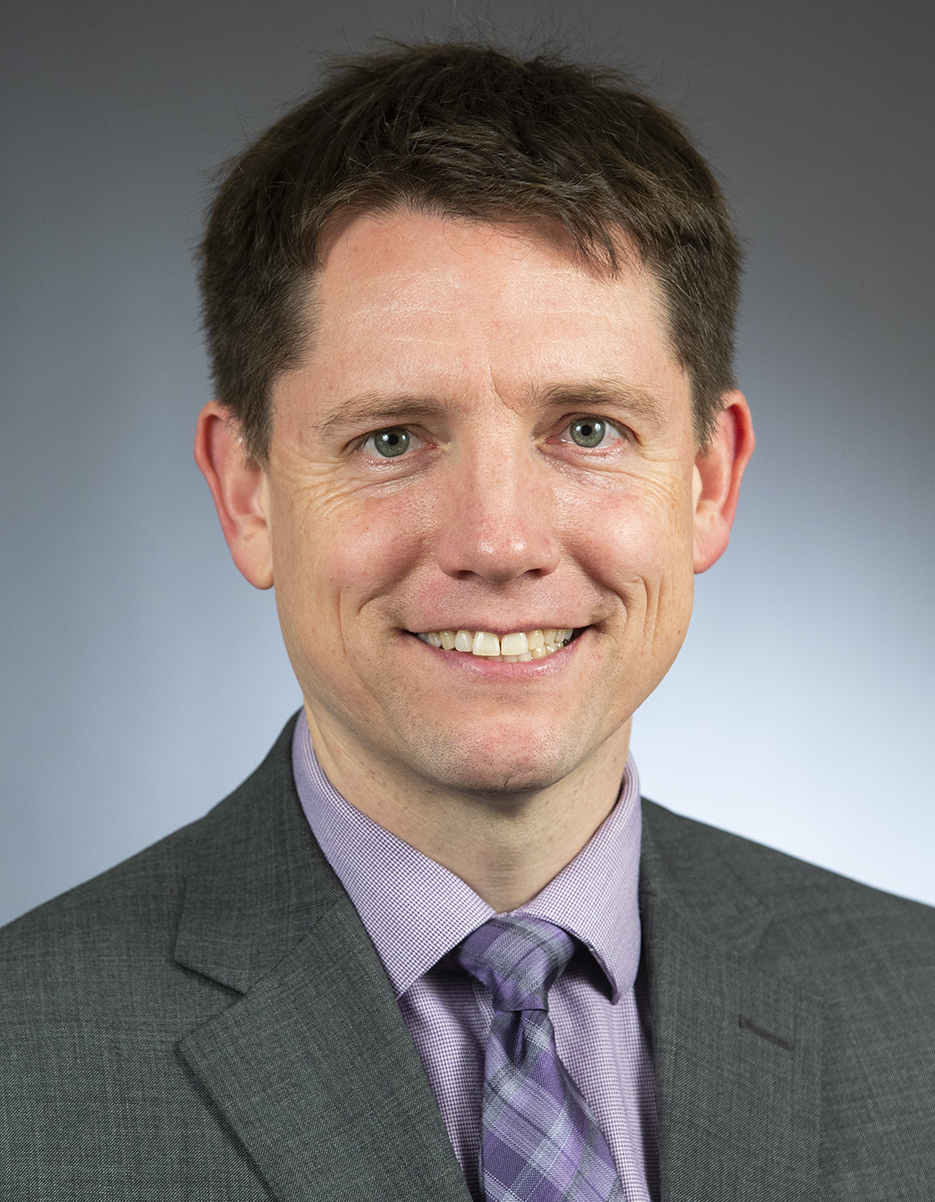 Rep. Todd Lippert
The bill was approved by the committee and now heads to the House Government Operations Committee. There is no Senate companion.
Current sexual education standards, instruction and benchmarks are developed and delivered on a district-by-district basis. 
Several people testified in favor of the bill, including Grace Muth, a student at Northfield High School, explaining that what's currently being taught isn't adequate, and more specifically lacks information on consent, sexual health, and isn't inclusive of LGBTQ students.
"The main way we were educated about sexual health were through fear tactics instead of information that could actually be useful," Muth said. "The biggest example of this was the fact that we were taught about STIs [Sexually Transmitted Infections] by being shown the worst case scenario with each infection instead of ways that we could be safe or get treatment."
The proposal would require the content to be age appropriate, with instruction beginning in elementary school continuing through high school. The curricula would need to be medically accurate and include topics related to:
sexual consent;
reproduction;
sexual development and health;
bodily autonomy and healthy relationships, including relationships involving diverse sexual orientations and gender identities; and
abstinence and other methods for preventing unintended pregnancy and sexually transmitted infections.
School districts or charters could opt out of the sexual education model endorsed by the department, and create and implement their own model, with approval from the department.
"It's important to say here too, that local districts and parents are still in the driver's seat," Lippert said. "If local districts don't feel that this model of comprehensive sexual health program is a good fit, they can opt out."
Fred Nolan, executive director of the Minnesota Rural Education Association, opposed the requirement that school districts would need submit their proposal, saying the language doesn't clearly outline criteria the department would use to judge the submitted plans. Additionally, he noted there isn't an approval or rejection timeline.
Committee members had mixed reactions. Rep. Glenn Gruenhagen (R-Glencoe) strongly opposed the plan, while Rep. Hodan Hassan (DFL-Mpls) supported it, saying its better kids learn about these topics in school rather than via the internet.
"You Google the word sex on the internet and you have millions and millions of websites, most of them are inappropriate websites," she said.